Re: What do you think about pirated games?

Posted:
28 Mar 2013, 23:26
Let me first say this: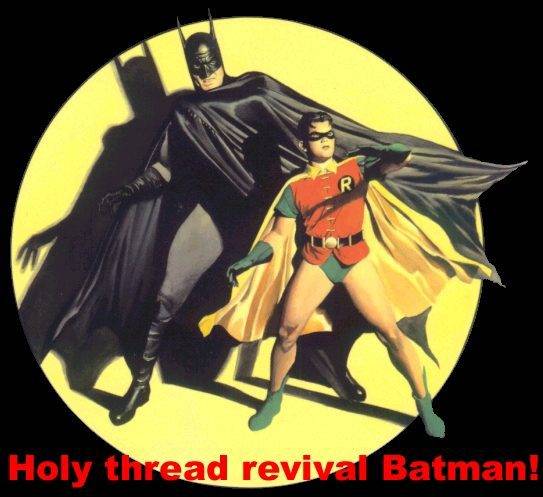 Must be a record... 2005... that's going back... way way back in time.
but he...
Sure some games really need to improve, but by downloading it without paying for it, it doesn't change, it does not get better, but at the same time you still let the creators know you like it even if you say it's crap.
That is way I just don't play any NFS games anymore, they don't get any money from me anymore, and am just not playing it at all.
Hydro, I think you could just as well talk to a wall here... he just won't see that what he is doing does ruin the industry.
I do admit that the industry itself does it the wrong way to get it corrected, if you loose money then raising prices isn't a good option.
Sure download versions of the game cost less then a real version in a box to make, but at the same time it should be a lot cheaper then a box version because it's.... well a DL version.
I don't play PC games anymore for a long time, to many reasons to name.
So I only play Xbox 360 games now.
And all are original, if I like something I buy it, and I will buy it as a hard copy with box and if I really like a game I will buy the limited Edition, even if it is useless and much more expensive, I want to PAY my RESPECT to the people who build it by buying it.
because I want them to continue to build more and you can't live on love and repect... sorry the 70's and flower power days are long gone and even the hippies found out that you really can't live on love and happiness alone...
But saying that "sharing" doesn't hurt the industry is just ignorant!