Hey everyone. I've created maps for each race event online. This should help in making custom speed lists more streamlined with less driving distance between events. You can setup a speed list where races end where the next event starts.
If you see an error, please let me know so I can fix it.
I haven't yet made the maps for the 4 races at the new airport (terminal velocity DLC required). I'm still working on those.
If anyone wants to race, hit me up on origin! My origin ID is MysticNessly. :}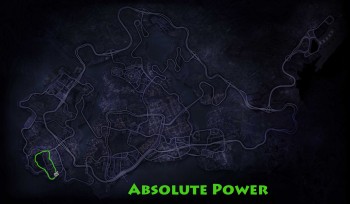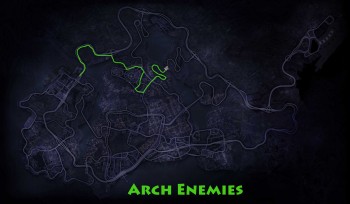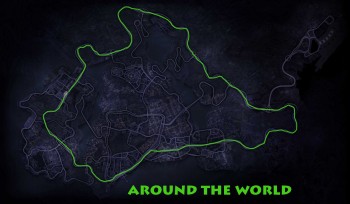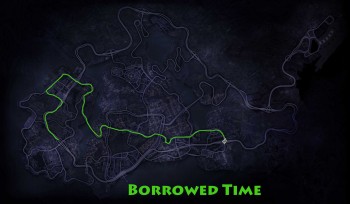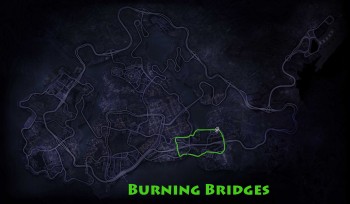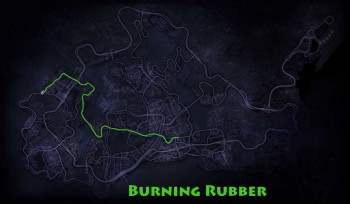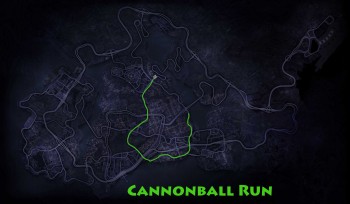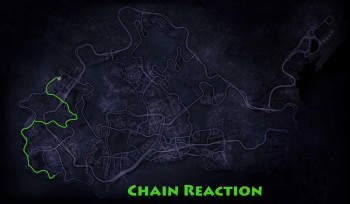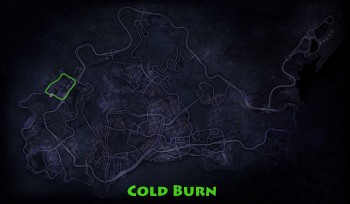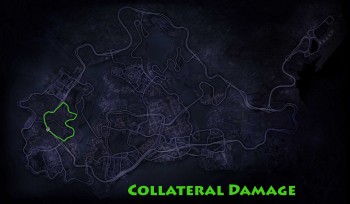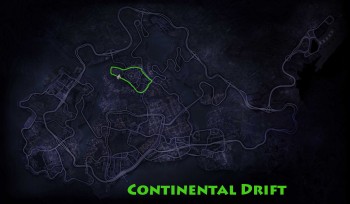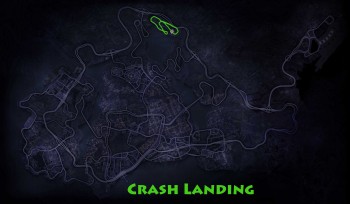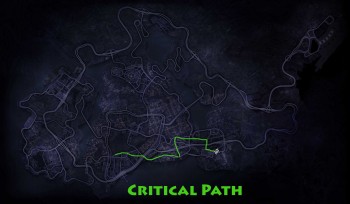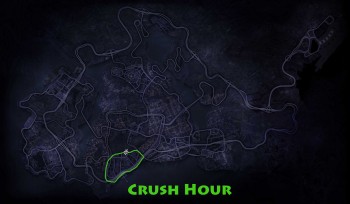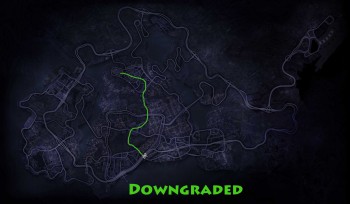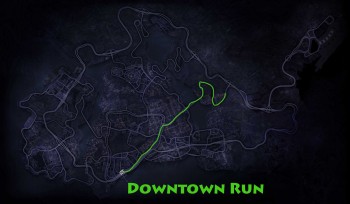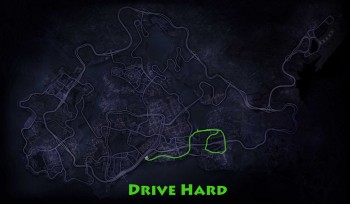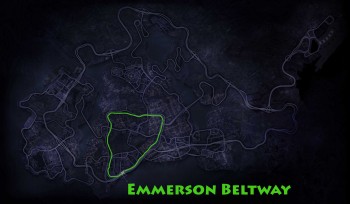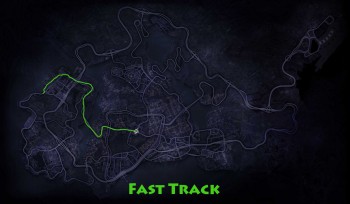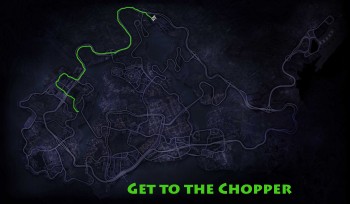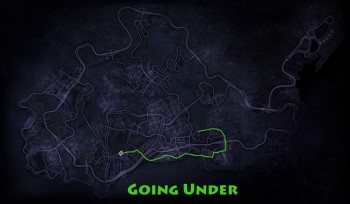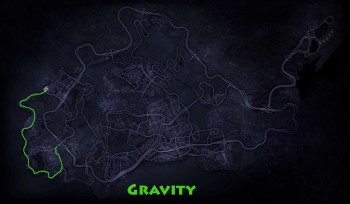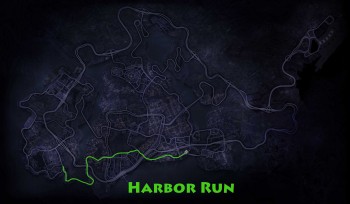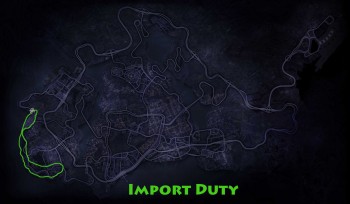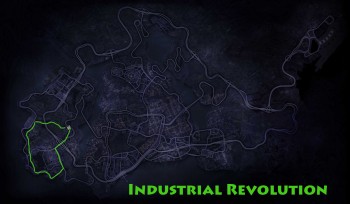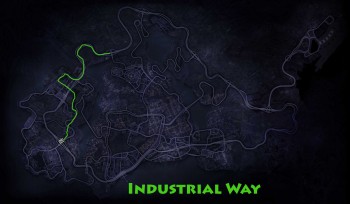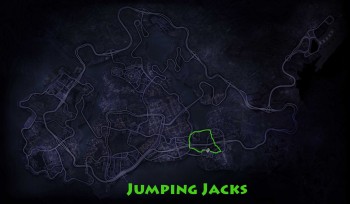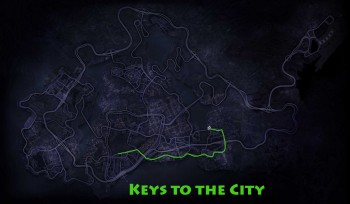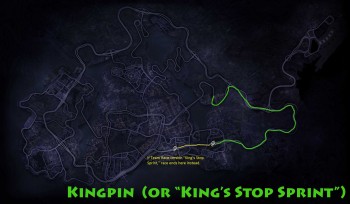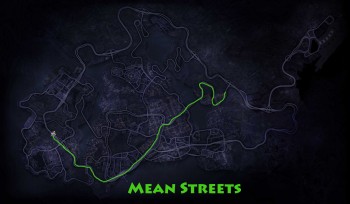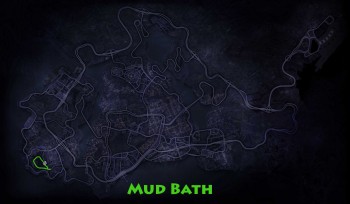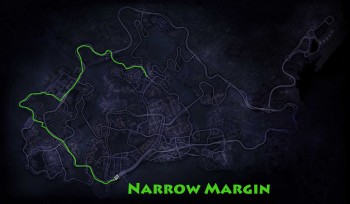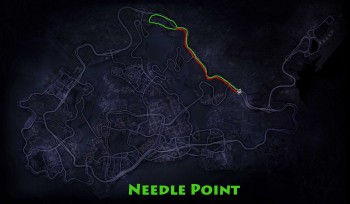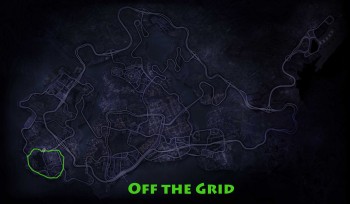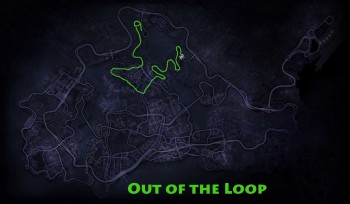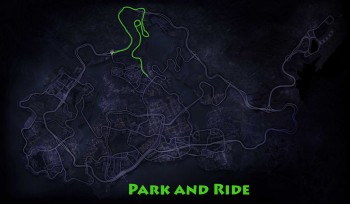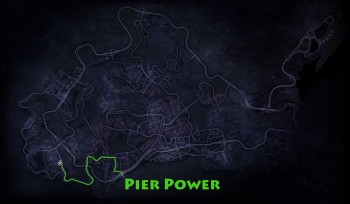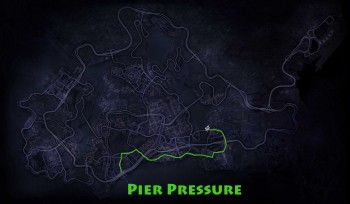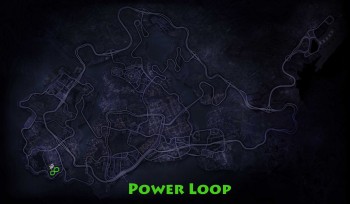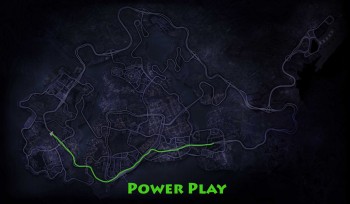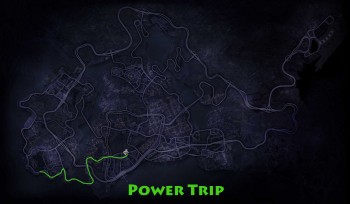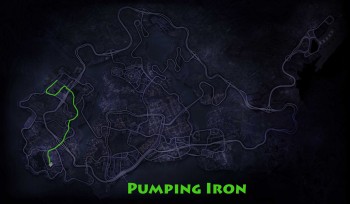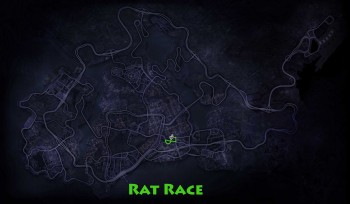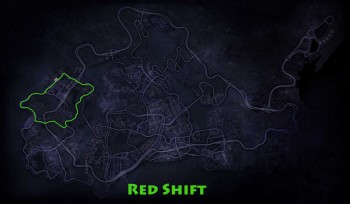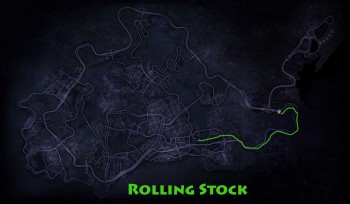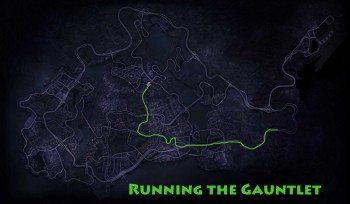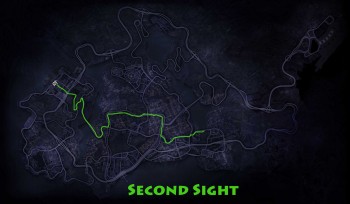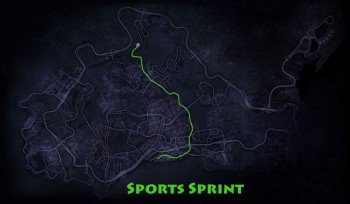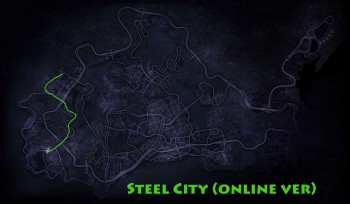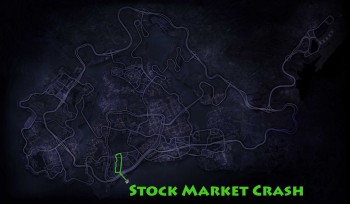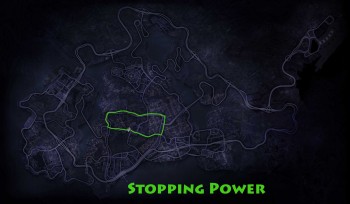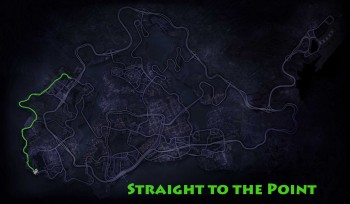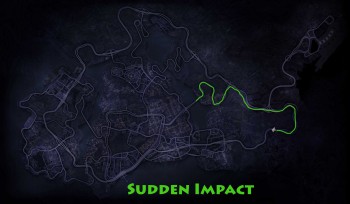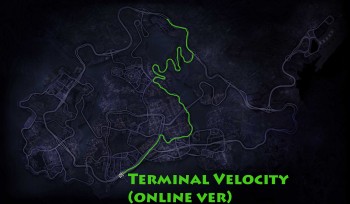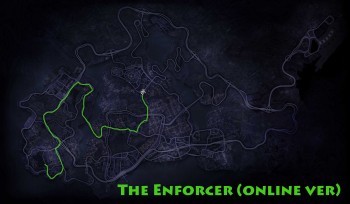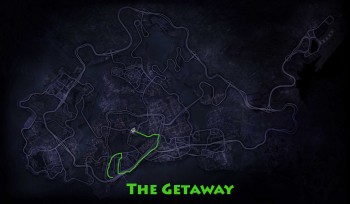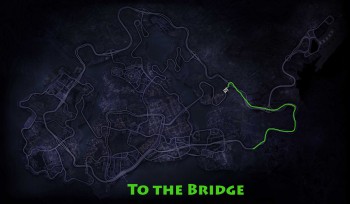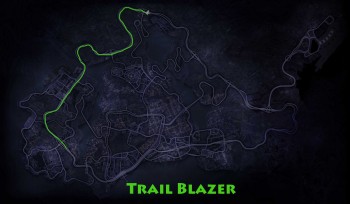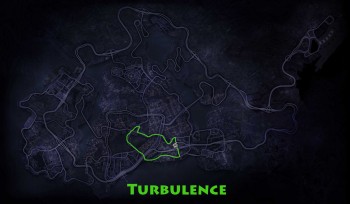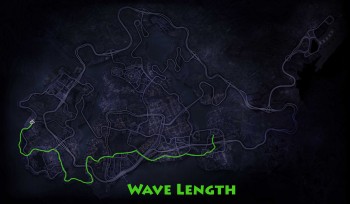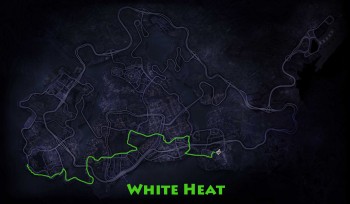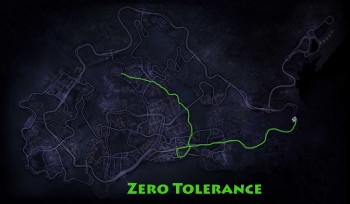 Friend me on Origin! - MysticNessly
HAVE: Hot Pursuit, The Run, Most Wanted 2012, Rivals
Stock

Posts: 4
Joined: 15 Jun 2014, 01:30
---
Who is online
Users browsing this forum: No registered users and 0 guests